Extending Your Living Space
There are many options to increase your living space, from brick built extensions, roof extensions, conservatories and even garage conversions. Whatever you need, we will go through every stage with you, from design through to planning, building and decorating to make sure your new living space is just what you wanted. The works will be carried out by master craftsmen showing true attention to detail and giving you a superb finish and one that you will be proud of.




These extensions can not only provide you with the space you are looking for, but also add value to your property!

Pictured here is a property which we have already worked on creating two new bathrooms, updating, re-roofing and much more. This new project for the same house is creating a large extension for a beautiful dinning room, together with a new utility room. The dinning room will have a large glass roof lantern, (glass sky light), together with fabulous bi-fold doors which will be opening out onto a stunning new patio area. Watch this space to see how it all comes together to enhance an already stunning property.





Has your Family left home, but coming back to visit with your Grandchildren? Need more space? How about this for an idea? A new extension you never thought was possible?! Perfect!! Why not give us a ring and see what we can do for you?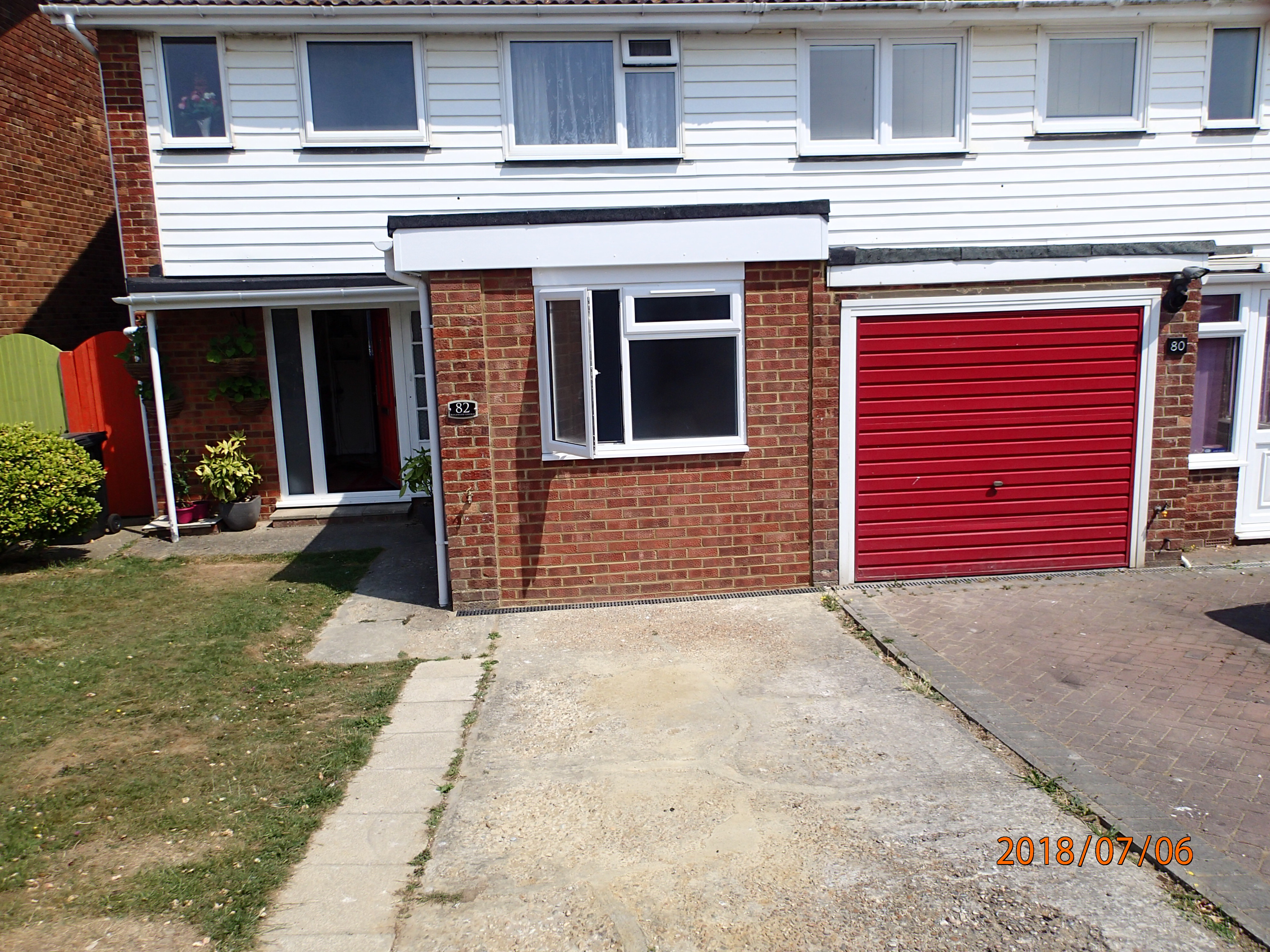 Extension on the front of a house, or why not convert unused garage into another bedroom? It is easier and less expensive than you might think!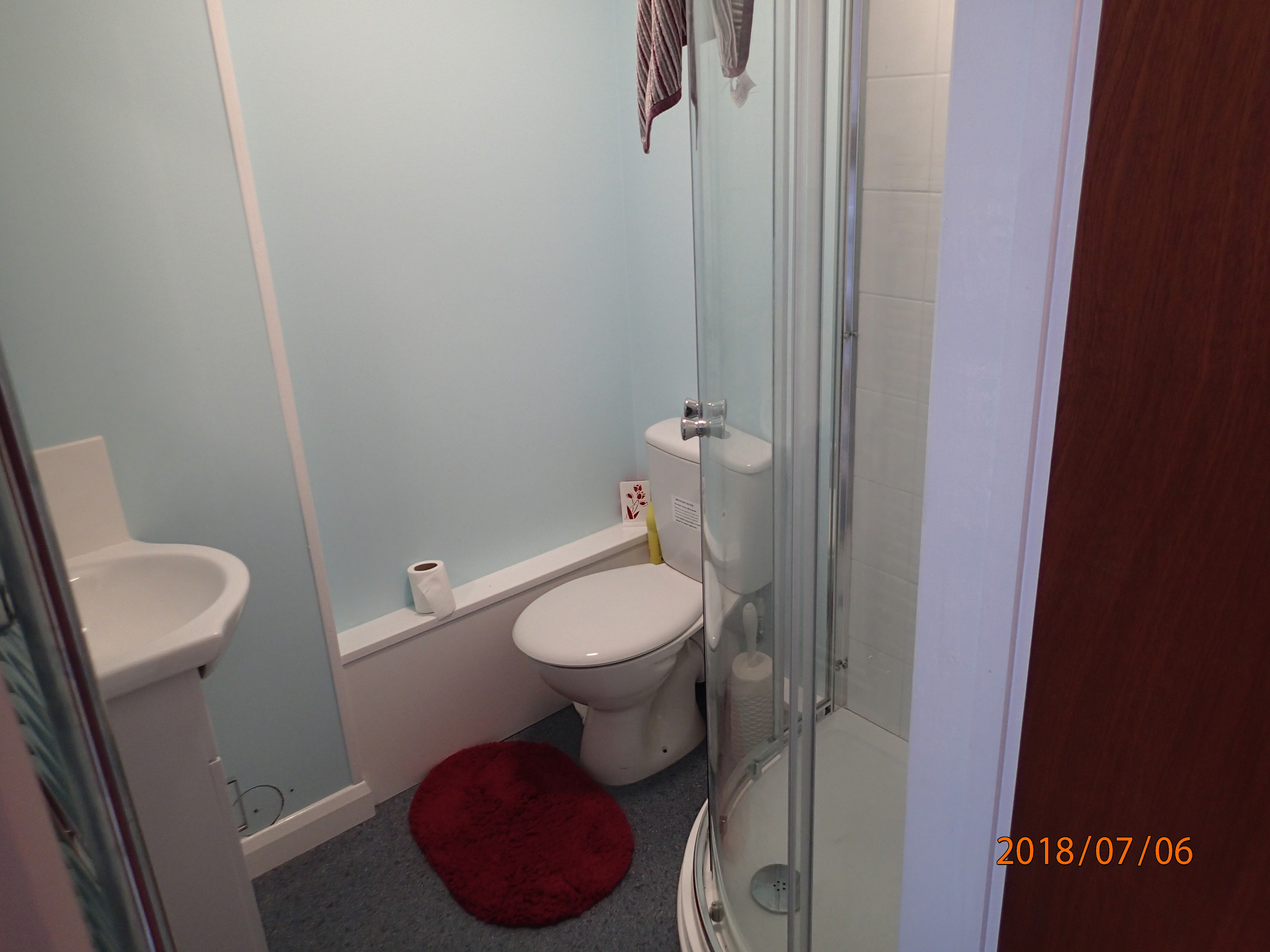 An additional bathroom en-suite!! Adding even more value to your property.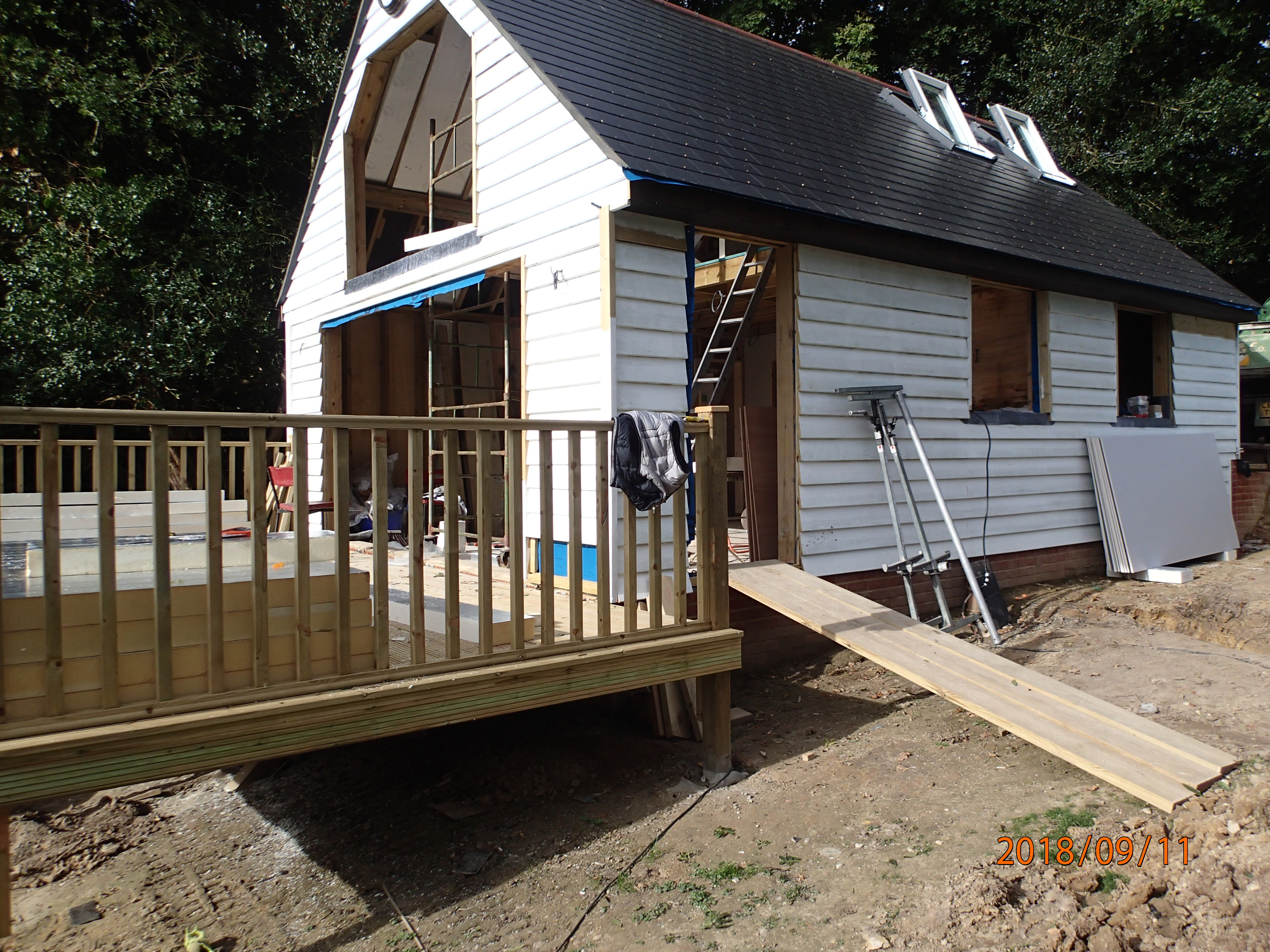 Or how about building a new home for visitors in the corner of the garden?? You would be surprised what we can do.. just ask!