Choose Us?


Over 130 Years of Successfully Trading In Bexhill & Surrounding Areas!





Your local experts in building, decorating & designing. No Matter How Large, Or How Small Your Project We Can Help!

From Mending A Roof To Building You Your Dream Home, we do it all..




We believe it is very important to take time with our clients, so we will sit and discuss fully your requirements and design ideas, and then find the solutions just right for you and your pocket!
Our Specialty Is To Exceed Our Clients Expectations!

NEW HOUSE BUILDS : RENOVATIONS : EXTENSIONS : DECORATIONS : DESIGN


We have an excellent history of working on: domestic : commercial : listed properties.
We are a traditional customer focused building company.




OUR MOTTO: QUALITY & RELIABILITY with INTEGRITY


Our Team are made up of qualified engineers and craftsmen, but also interior designers giving you the results you want!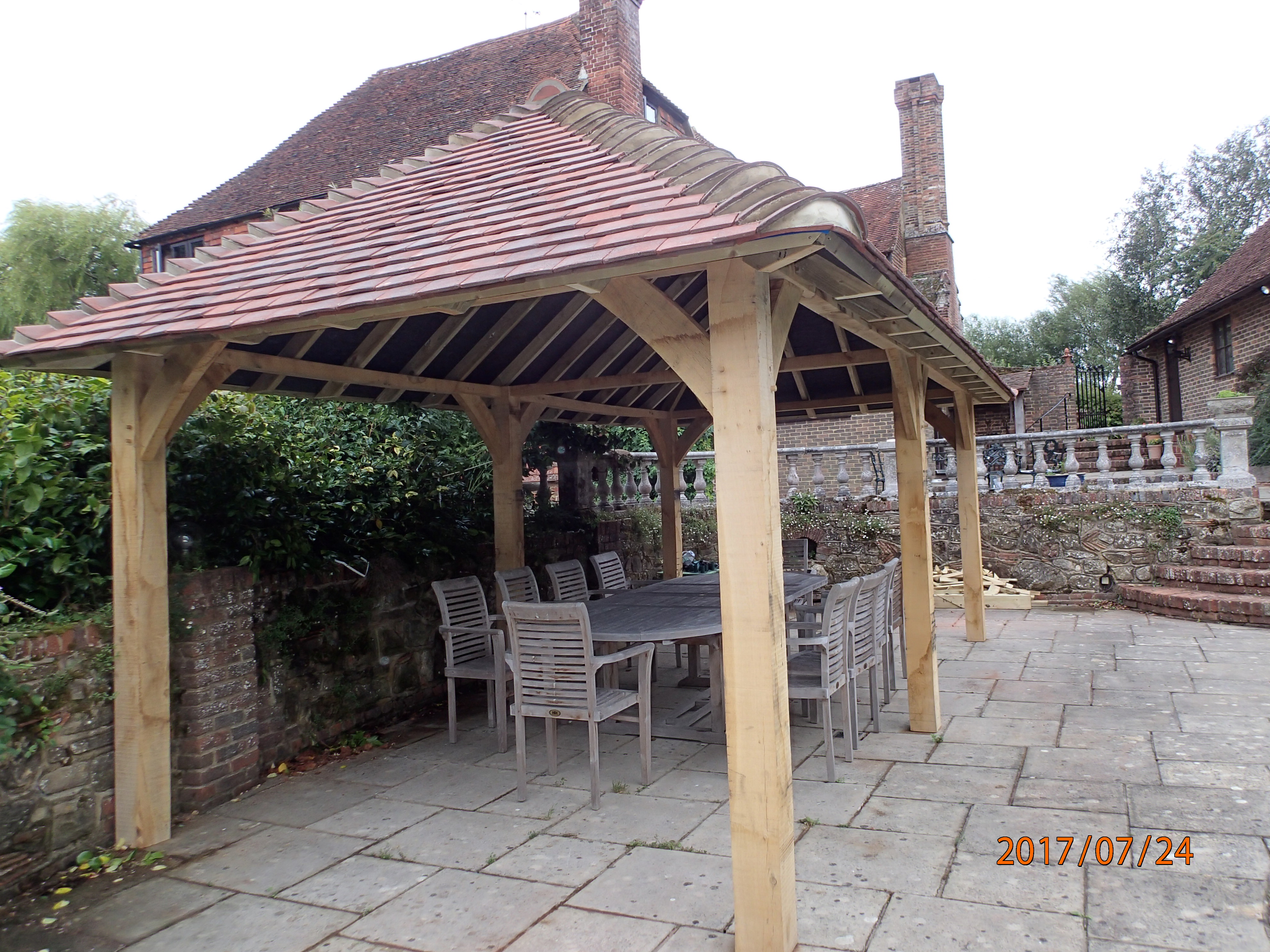 "We make every effort to ensure that you experience as little inconvenience as possible whilst we work round you! We are aware that your home is your castle, not a building sight!! We take the time to listen and understand your requirements, making your ideas and dreams come true""We promise to go the extra mile for our clients! Just ask around town" Hugh Allen B.A.,M.C.I.O.B

Managing Director



WE TAKE TIME TO LISTEN TO YOU!
CALL 01424 210398 ~ FOR A FREE QUOTE!
If you want recommendations look no further, we have a few on this site, but if you would like to speak to one of our customers then just let us know.
What People are saying about us:
"We picked Hugh from other companies because he was the one who actually listened to what we wanted. All his craftsmen he brought in were totally trustworthy, and virtually became part of the family! I wouldn't hesitate to recommend Bruce & Co, and have done on several occasions"
WARNING - DON'T TAKE ANY RISKS WHEN CHOOSING A BUILDER.

When choosing your builder make sure you know who you are dealing with! Ask for references, look for qualifications and perhaps even ask the local Council or estate agents. Why would you want any structural work done to your property if the builders don't have a fully qualified structural engineer on board?




BEWARE OF ROGUE TRADERS!




Bexhill and surrounding areas have been suffering from an influx of 'dubious builders, persuasive, and persistent sales people! who have targeted unsuspecting and sometimes elderly home owners sadly resulting in:
* Sales people/builders taking large deposits never to be seen again!
* Builders starting work getting a hefty deposit and then never returning!
* Shoddy workmanship, leaving snags and problems, and when you try to get it sorted out... guess what??.. the builders have gone out of business or moved area! Some are even enjoying the hospitality of HM Prison Service! Yes it has all happened in Bexhill On Sea!! So don't be fooled!
Never ever take any risks with your home and your hard earned money!!